CT1 Collating Table
Semi-automatic bottle collating table / tray packer
The CT1 is a legacy product. For new installations consider the more modern CT2.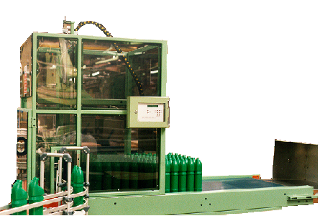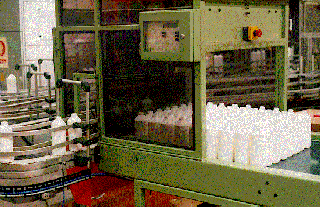 The CT1 is designed to assist in tray packing of bottles.
A wide-belt conveyor indexes the pack of bottles towards a manually operated box turner mechanism. The bottles end up top down in cardboard trays ready for shrink wrapping.
The newer CT2 model is also now available.